OCInsights 360 Sourcing Partner Will Connect You With Ideal Candidates Quickly and at a Low Cost
360 Source Partner service is tailored to support your HR and startup leaders so they spend less time and money on hiring.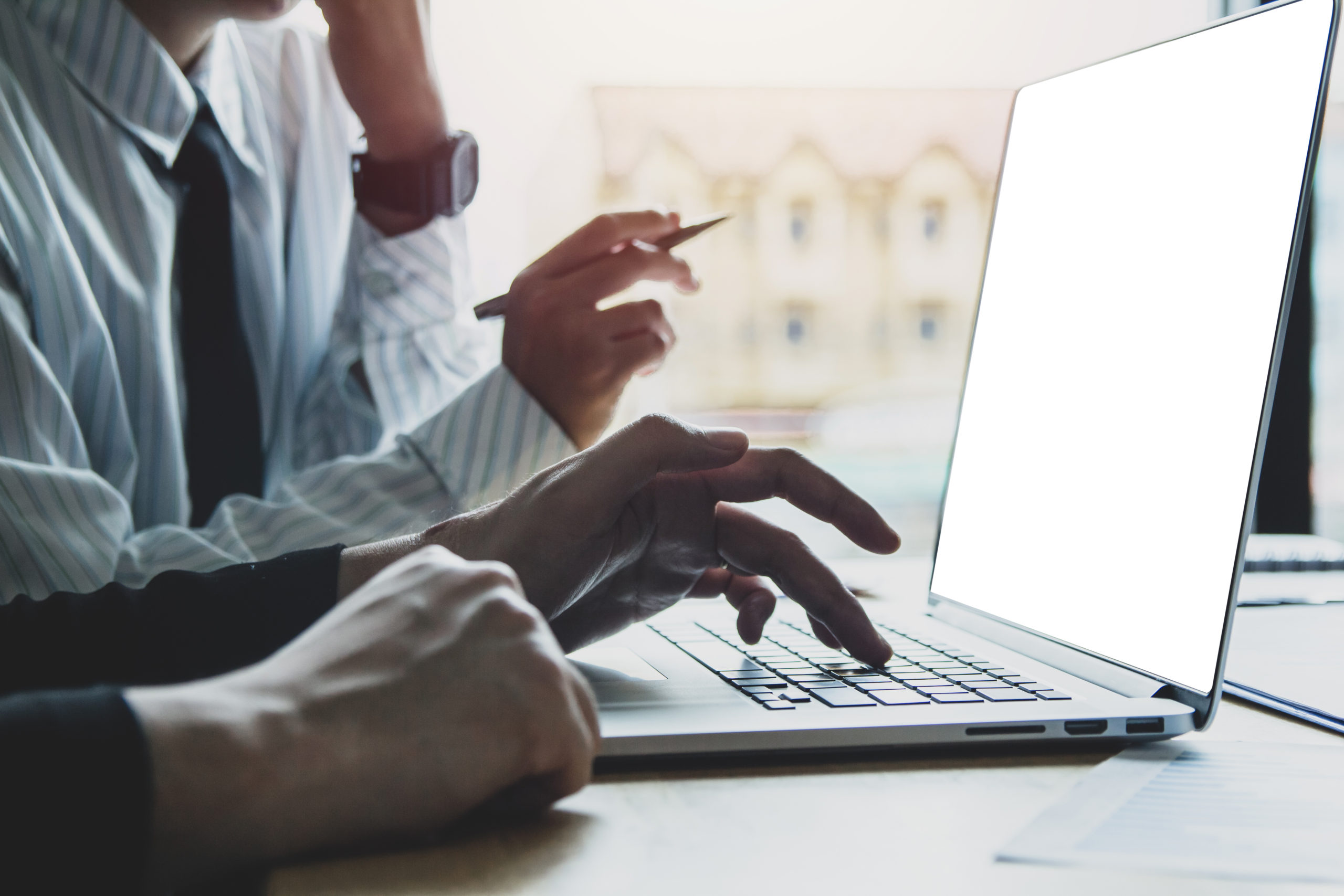 Step One
We curate a talent pool for your hiring project based on your position requirements on OCInsights.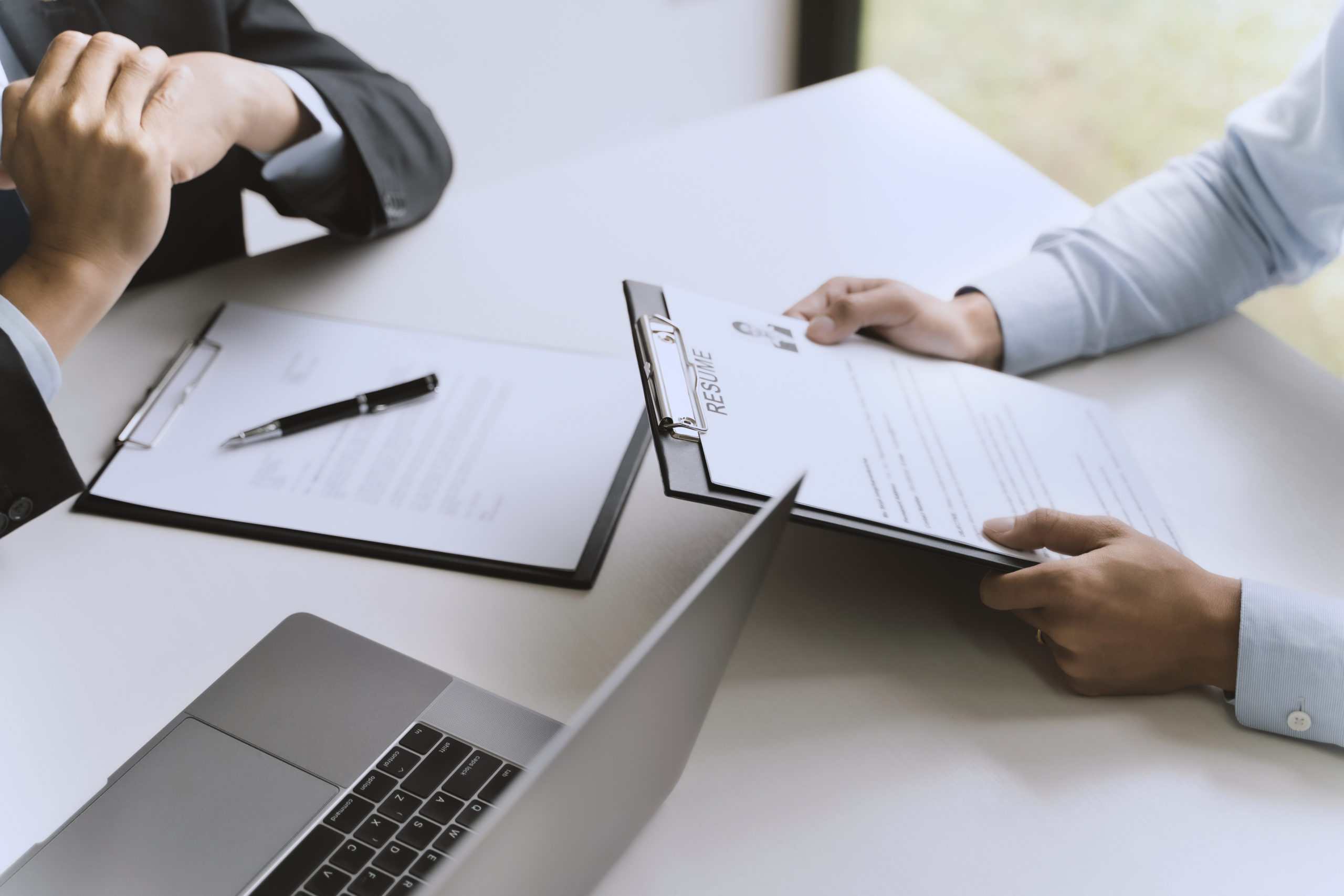 Step Two
Let us know the shortlist of ideal candidates you would like to meet with and fill out a time availability form.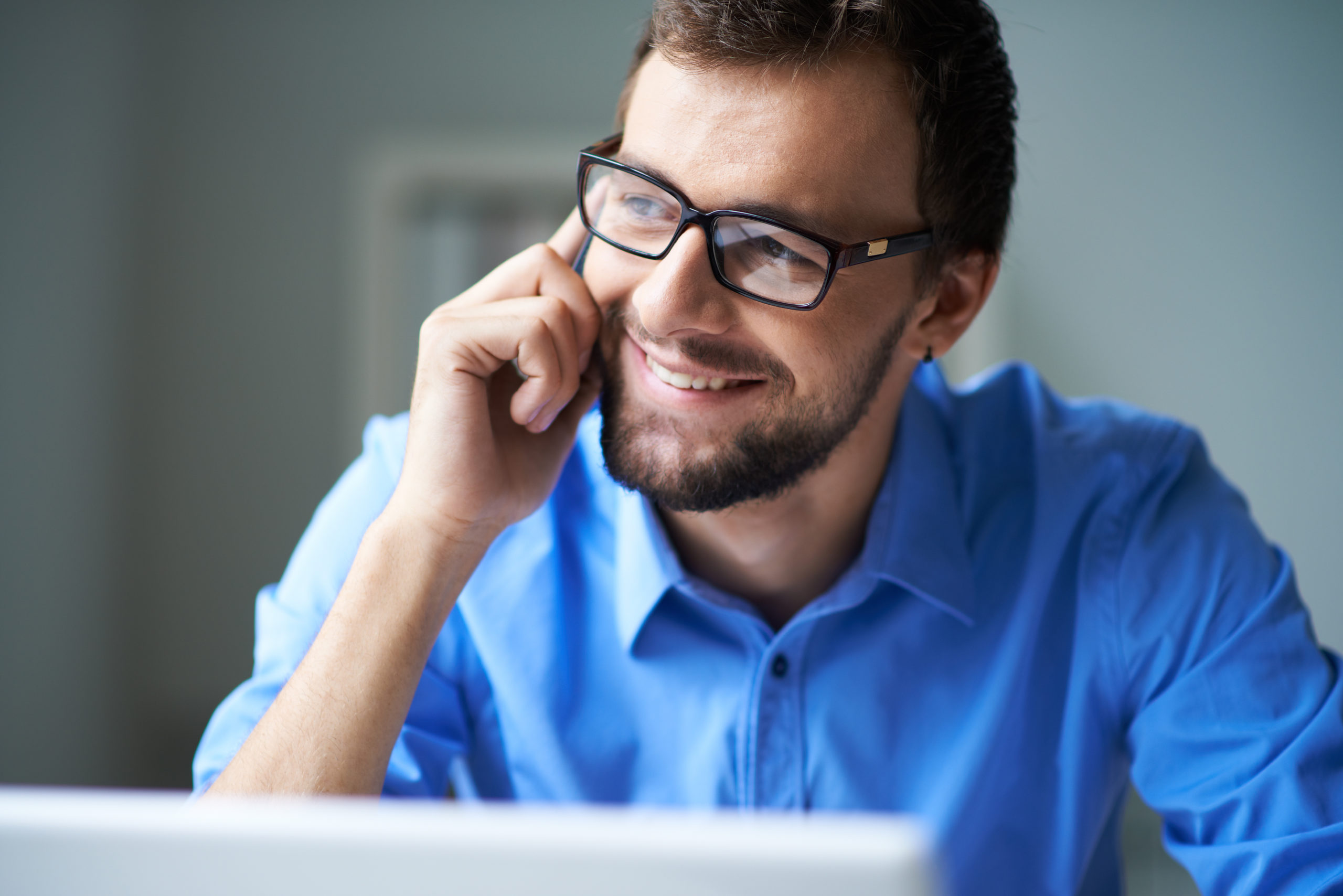 Step Three
We will take care of the rest, contacting candidates through all possible channels, marketing your opportunity and scheduling interviews.
In order to ensure your opportunities are effectively delivered, our sourcing partners will contact your ideal candidates through various approaches such as emails, texts, cold calls, LinkedIn InMails, and social media.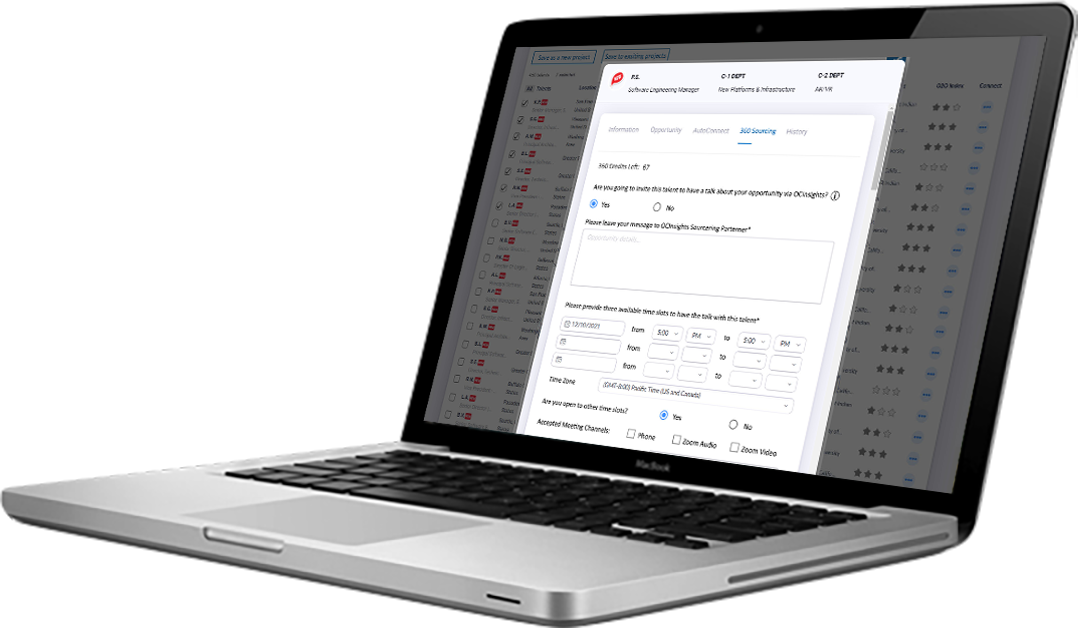 Our sourcing partners will assist you in setting up a meeting with your ideal candidates within 2 weeks. If you are not connected with the talent, you won't be charged anything.