OCInsights is a business unit of OCBang dedicated to providing consulting services and recruitment technologies for high-tech companies seeking fast expansion. At OCInsights we have a mantra that we want to help you grow your business from within. Our advanced software system puts the best candidates at your fingertips allowing you to find the right hire the first time by being able to look at their background, skills, and contact information within seconds.
Whether you are the founder trying to expand your startup or you have dedicated HRs, OCInsights can help provide you with everything to meet your company hiring needs.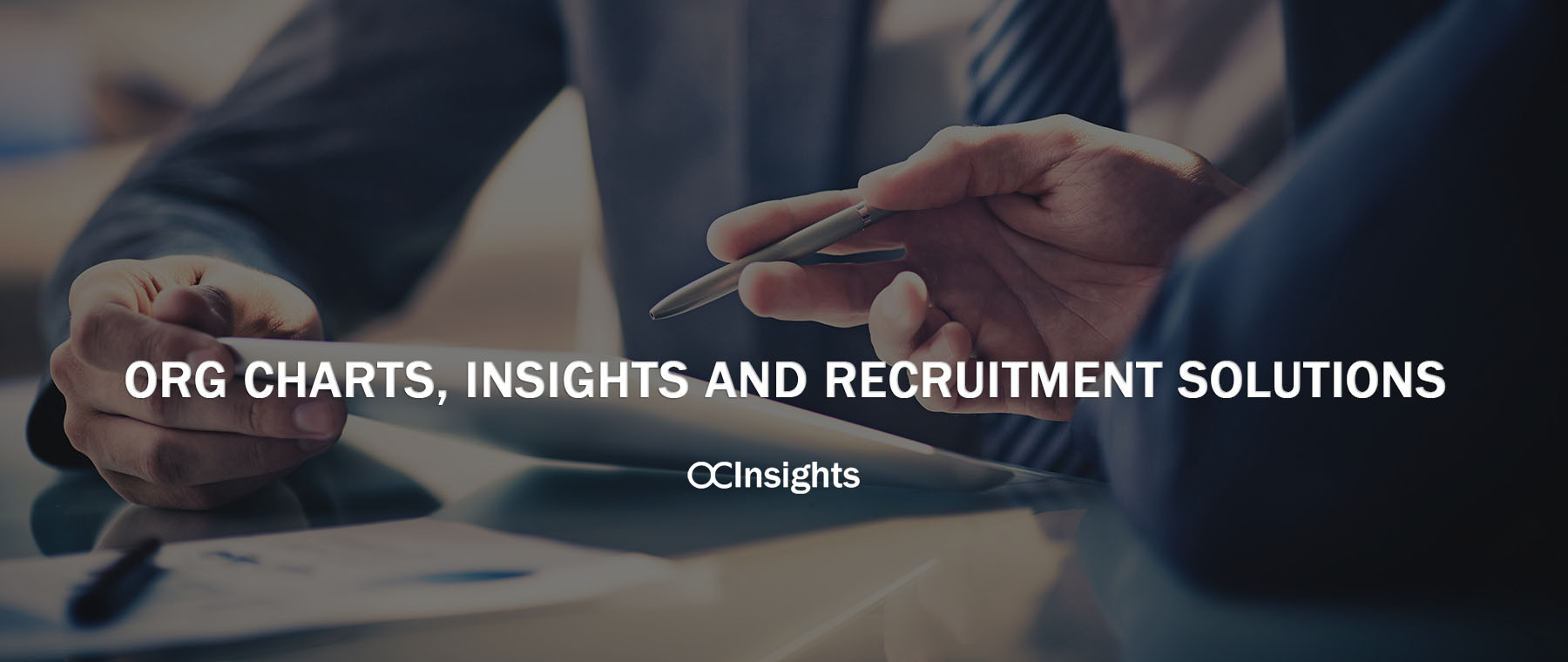 At OCInsights, our mission is to develop leading-edge recruiting technologies to allow our customers to achieve their organizational goals and hire quality talents significantly faster. With a professional team of data analysts, engineers, and recruiters, we collect talent intelligence via multiple sources, work as the eyes and ears of our customers, and provide them with the most efficient recruitment tools.