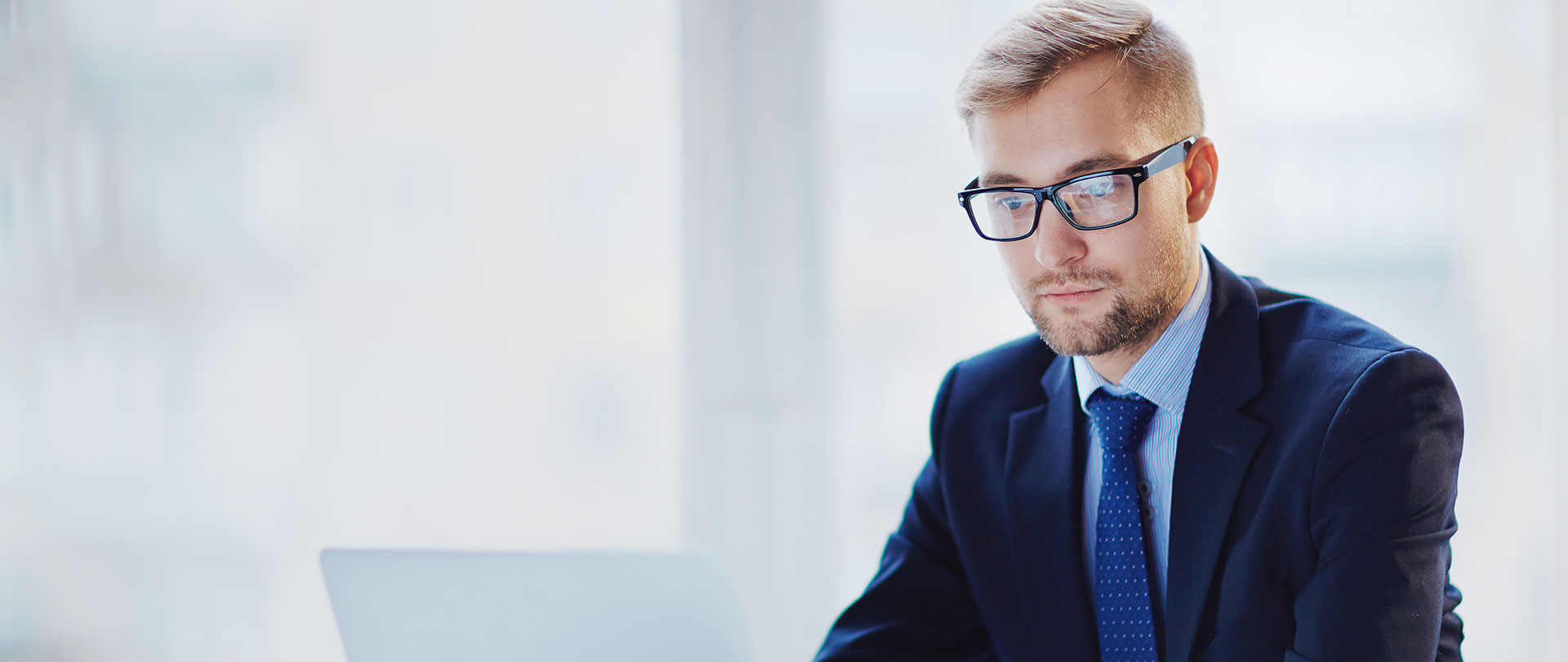 Org Charts, Insights &
AI Recruiting Tools
We provide the best talent intelligence to accelerate your hiring and
organizational growth.
REQUEST A DEMO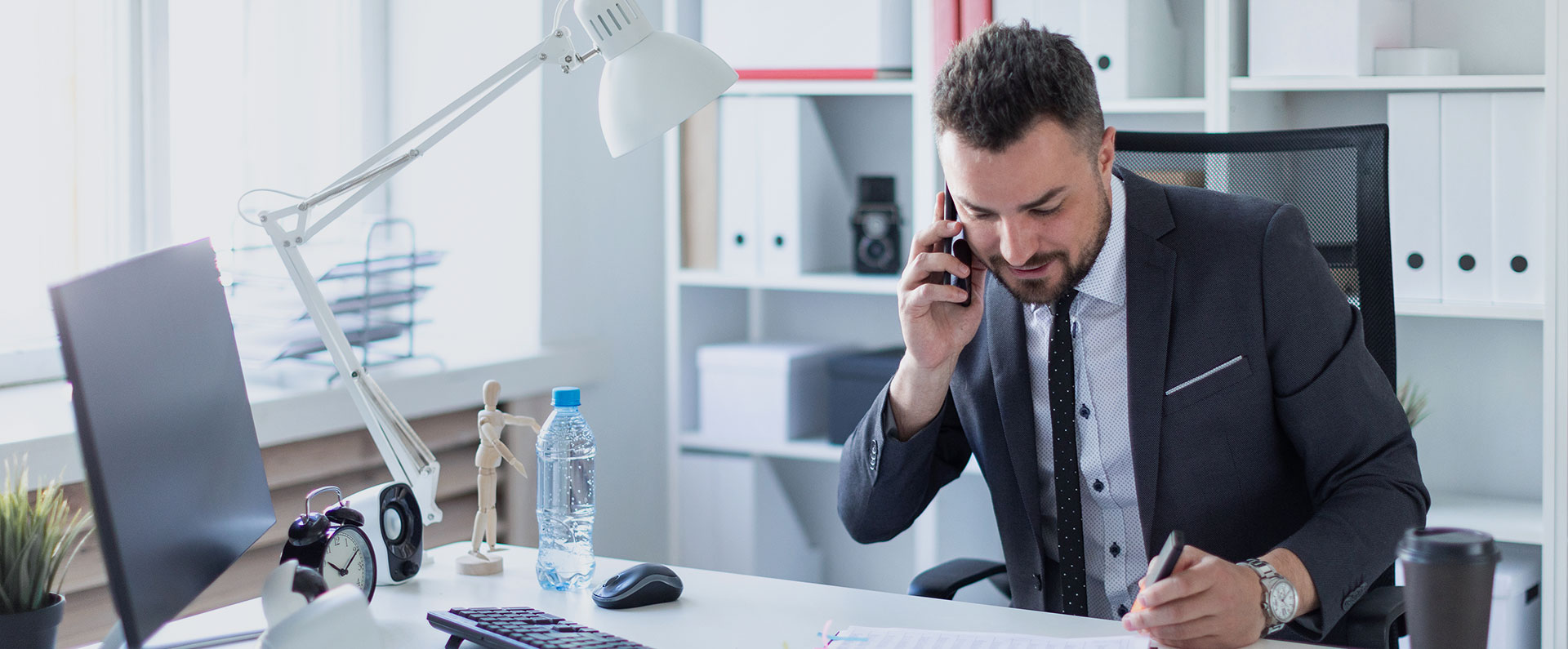 Org Charts, Insights &
AI Recruiting Tools
Know your competitors organization structure and hire their talents faster.
REQUEST A DEMO
Try it free
Best Services for Recruiters
AI Recruiting Tools
The most open-to-opportunity talents, powerful AutoConnect function, AI-based recommendations and unique search filters speed up your hiring 10 times faster
360 Sourcing Partner
Our recruiting partners will reach out to talents who you are going to hire via all possible approaches (email, phone, LinkedIn and social medias) to help you connect with new recruits.
Contact Info Search
You can search for contact information of almost any talent on LinkedIn. We report their emails and phone numbers with at least 80% accuracy.
Organization Charts
Our Org Charts give you real-time information on how top-tech companies structure their companies.
Talent Insights
A wealth of talent data, dashboards, and talent analytics help you make better-informed recruitment and organizational development decisions.
Customized Consulting
As a part of our ad-hoc project services, we offer talent intelligence, talent mapping, and customized personnel insights tailored to your industries.
The Largest Open-to-opportunity Talent Pool in Tech Industry
OCInsights gives you the ability to understand how tech giants and fast-growing startups structure their organizations, recruit and grow. Our customized consulting services enable our clients to meet their organization's research and recruitment needs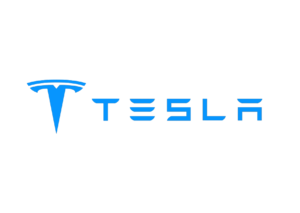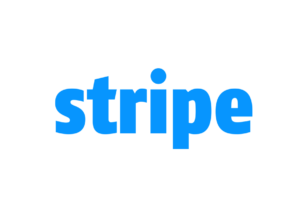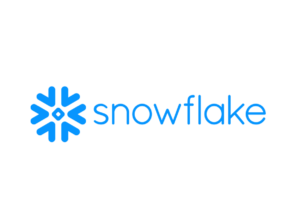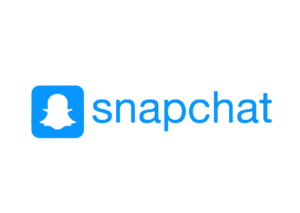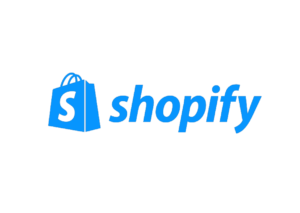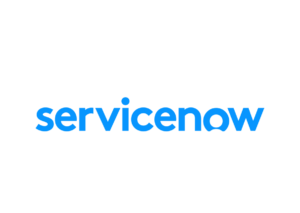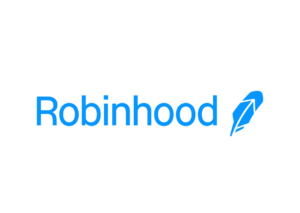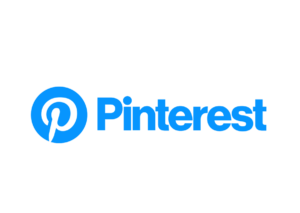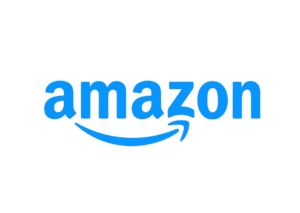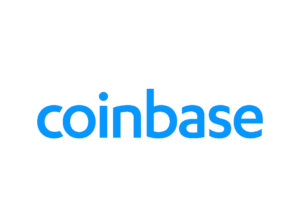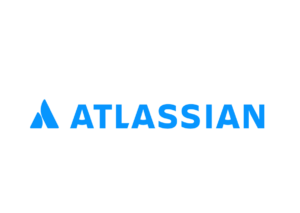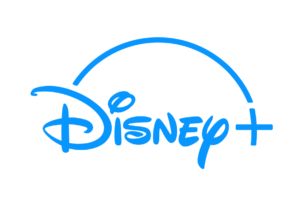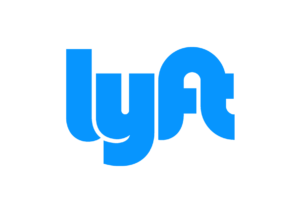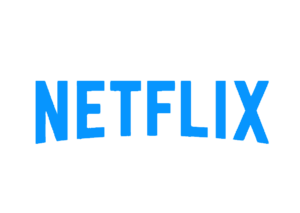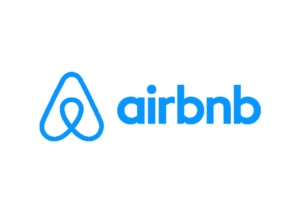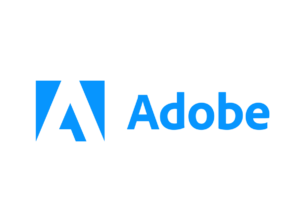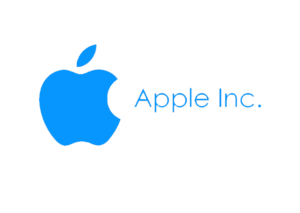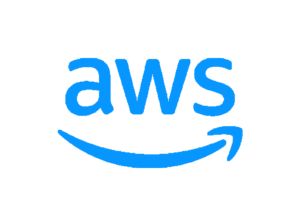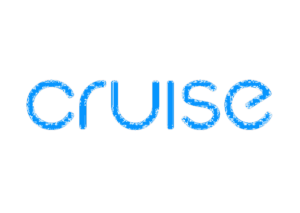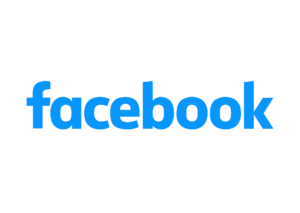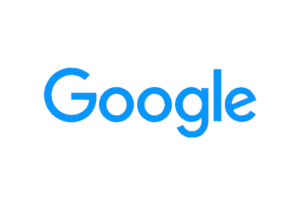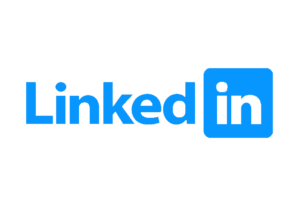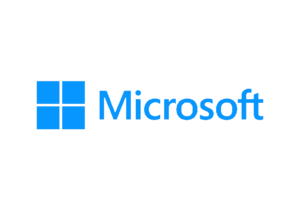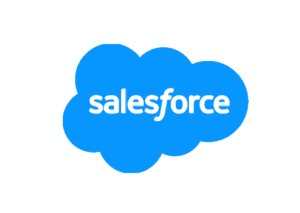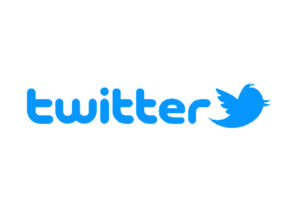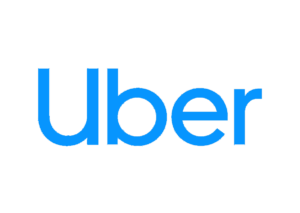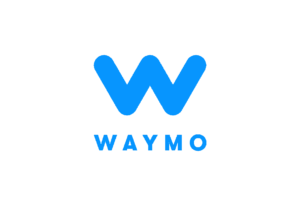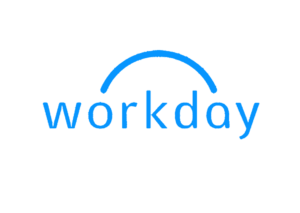 High-quality Org Charts And HR Intelligence Make You Know Competition Better
By utilizing the OCInsights platform, you will have the ability to understand how the tech giants and fast-growing startups structure their organizations, recruit and grow. We also provide customized consulting services to meet our customer's specific organization research and recruiting needs
Testimonials
It's our business to help your team grow and thrive.
We have very aggressive R&D staffing targets. OCInsights has provided us with the data and tools necessary to reach our goals.
Farah Rio
Talent Acquisition Manager
OCInsights is a great sourcing tool for our recruiting teams that need to hire technical talents.
Jewel Smith
Recruiting Partner
OCInsights allows us to find the candidates best suited for each role quickly and effectively.
Alan Bryan
Founder & CEO
OCInsights is a fast and simple tool for our engineering teams who want to speed up their process of hiring.
Sarah Joh
Recruitment Manager
- As a growing startup without a dedicated recruiting team OCInsights intelligent recruiting software allows us to focus on our products instead of having to spend time highering. Before OCInsights if we wanted to hire a developer we would post ads and have to sift through hundreds of resumes costing us time and money. Even after sorting through resumes it was often hard finding an employee to fit all our needs who could seemlesly integrate into our team. With OCInsights I can search for qualified candidates using their key word search function to locate the perfect team member the first time.
John Doe
CEO
Get in touch
Get in touch for any kind of help and informations
Our head office address:
2550 N 1st St #100, San Jose, CA 95131, United States
Call for help:
+1 (312) 608-0663
+1 (650) 625-7908
Email us for more information
info@ocinsights.ai